Epoca de aur a Hollywood-ului: fotografii rare din culise
Perioada dintre 1920 si sfarsitul anilor '60 este considerata a fi epoca de aur a Hollywood-ului, in care artisti precum Marilyn Monroe, Elizabeth Taylor, Marlon Brando, Julie Andrews, Cary Grant, Clark Gable au devenit adevarate legende.
Angela Cartwright era, in acele vremuri, un copil artist si isi aminteste cu aceeasi emotie momemtele petrecute pe platourile de filmare printre marii actori ai Hollywood-ului si ai lumii.
Alaturi de fotograful Tom McLaren a semnat cartea numita "Styling the Stars: Lost Treasures from the Twentieth Century Fox Archives", relateaza Business Insider.
In introducere, autoarea spune ca "fiecare fotografie dezvaluie esenta pura a realizarii unui film Hollywoodian, o bucatica dintr-un proces ce nu era destinat vederii publicului".
Sophia Loren, "Boy on a Dolphin," 1957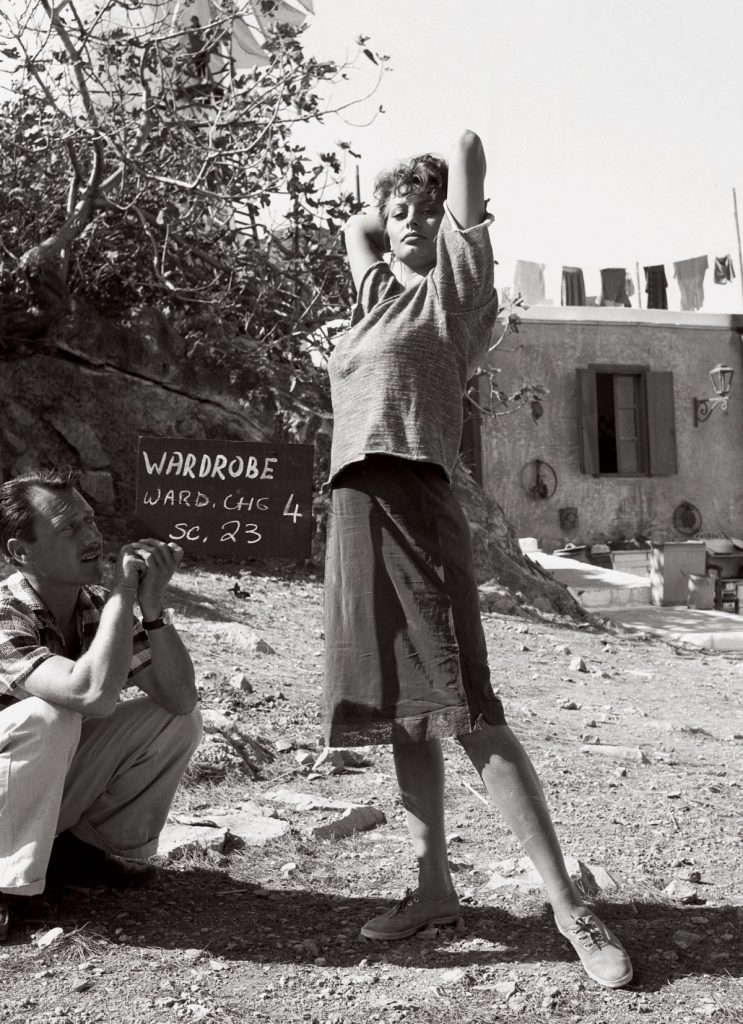 John Wayne, "North to Alaska," 1960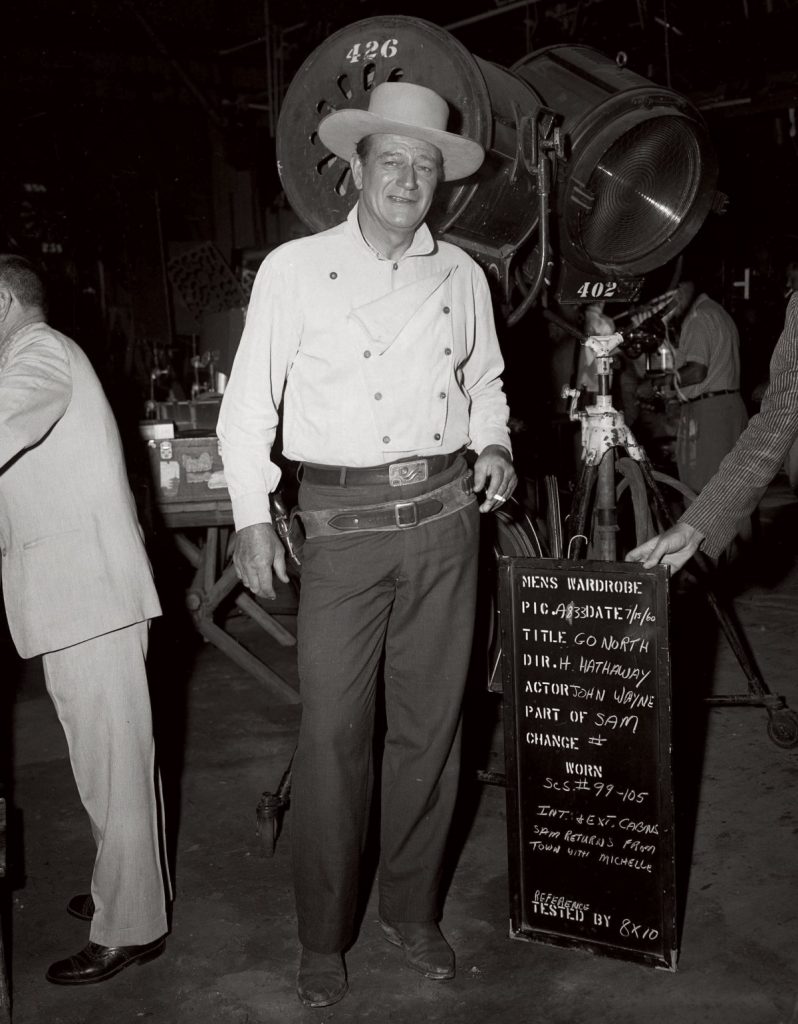 Marilyn Monroe, "Let's Make it Legal," 1951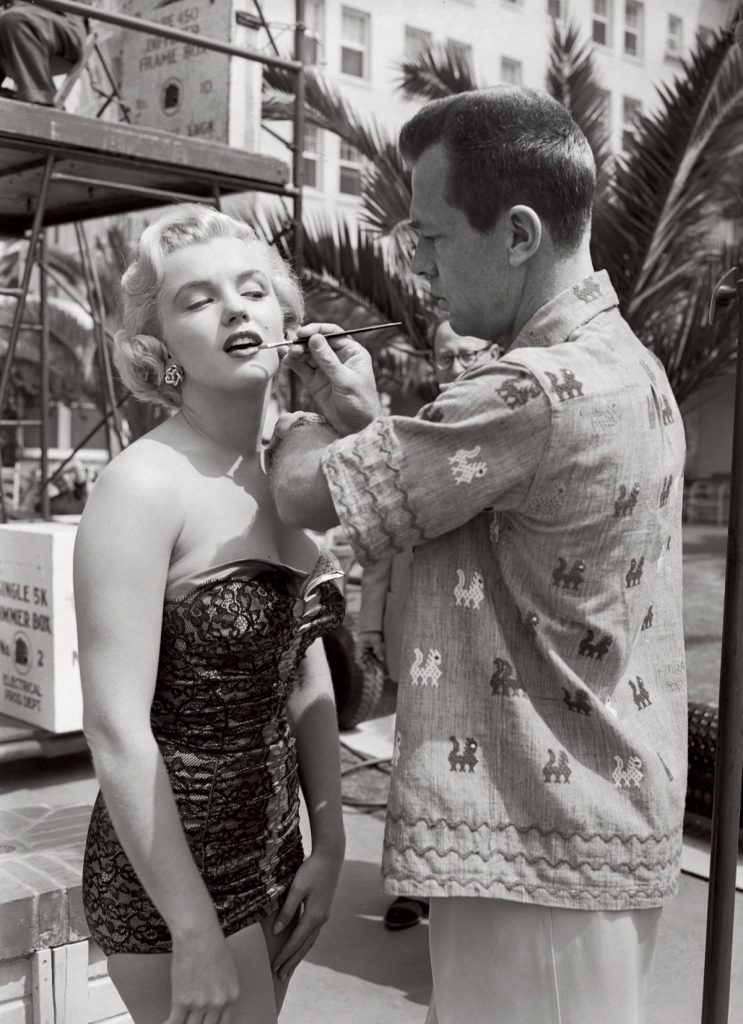 Dustin Hoffman, "John and Mary," 1969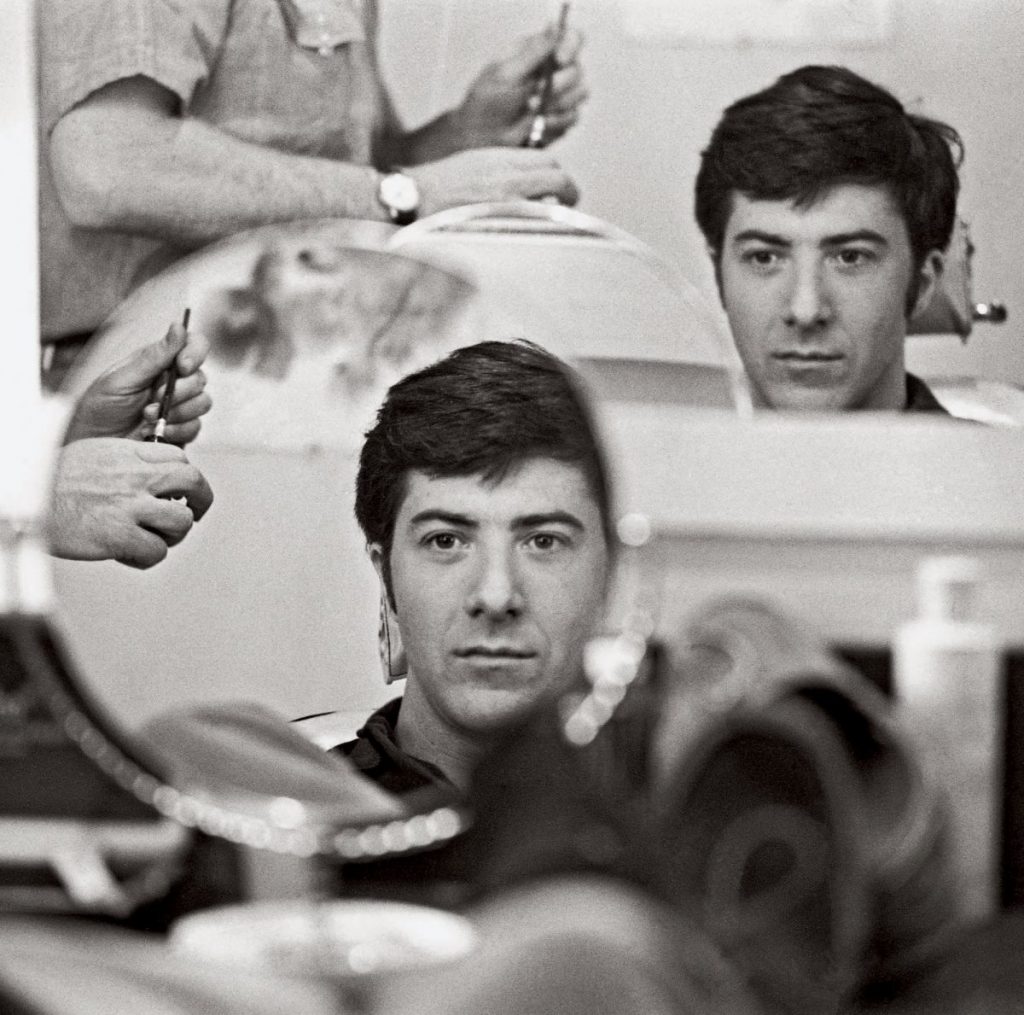 Marlon Brando, "The Young Lions," 1958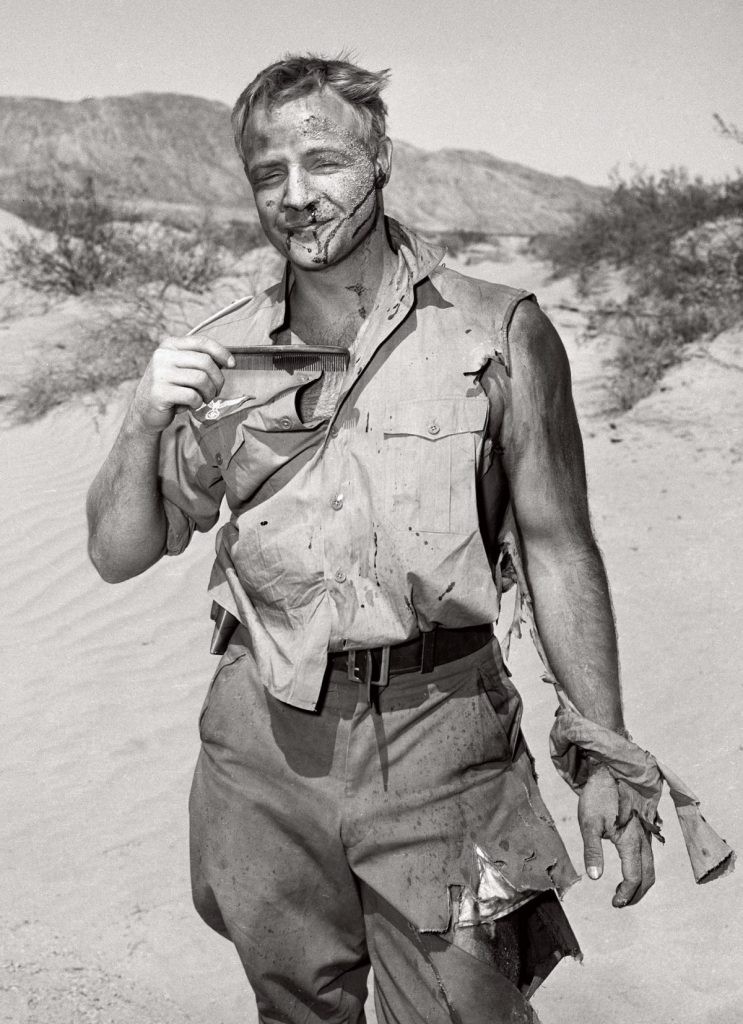 Robert Redford, "Butch Cassidy and the Sundance Kid," 1969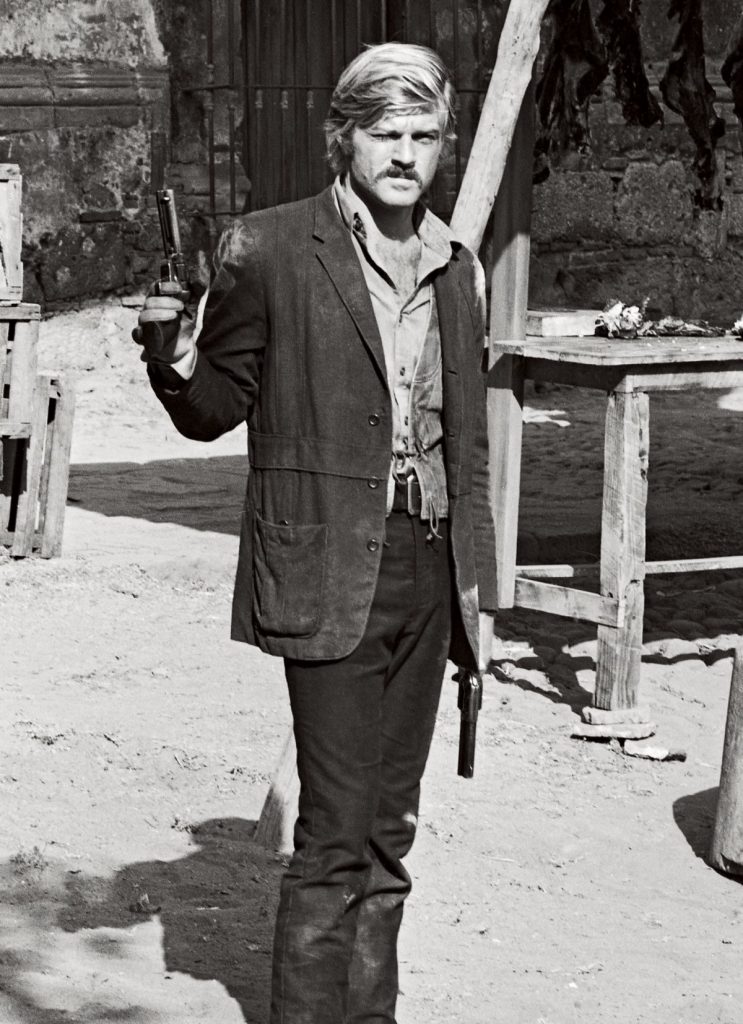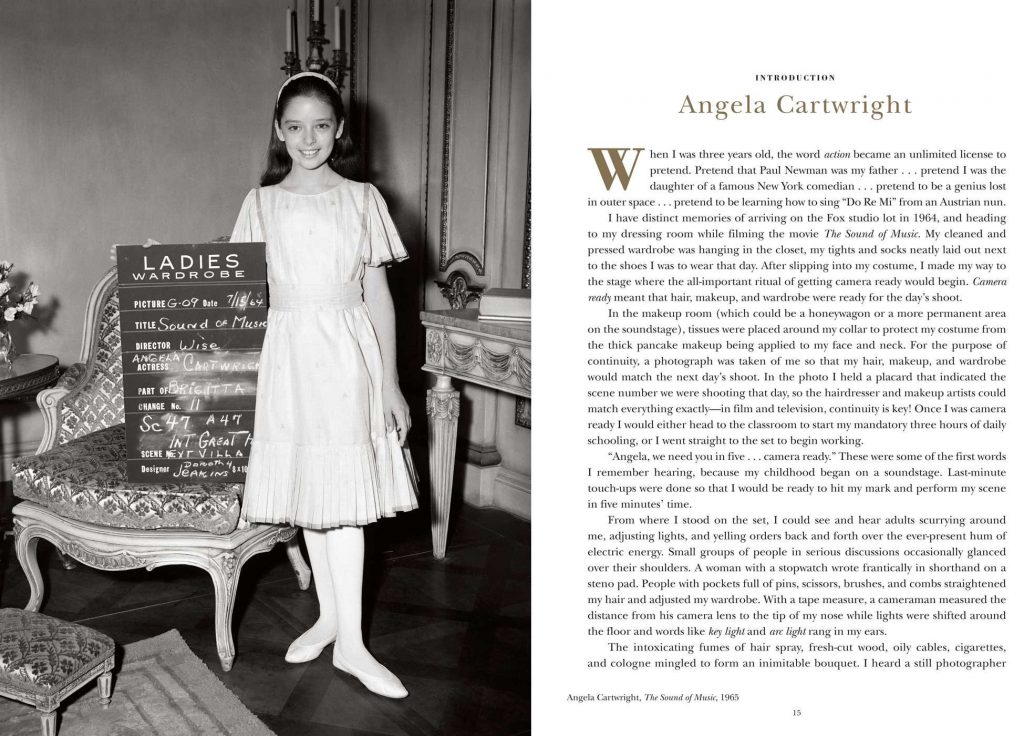 sursa foto: http://www.businessinsider.com/ si https://www.amazon.com/