In 17 noiembrie…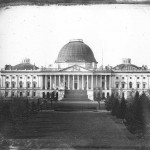 1. Se inaugureaza Capitoliul.  Are loc prima sesiune legislativa a Statelor Unite in 17 noiembrie 1800. Clădirea se găsește în Washington, D.C., în vârful colinei cunoscută sub numele de Capitol Hill.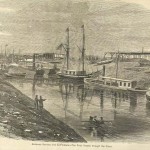 2 Se deschide canalul de Suez. Cu o lungime de 162 Km, o latime de 54 m si o adancime de 8 m, canalul face legatura intre Marea Rosie si Marea Mediterana. Canalul permite trecerea în ambele direcții a navelor între Europa și Asia, fără să mai fie necesară înconjurarea Africii pe la vest.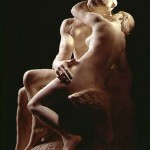 3. Moare in 1917 sculptorul Auguste Rodin, la varsta de 77 de ani. Rodin a revoluționat limbajul sculpturii, făcându-l capabil să exprime adevărul uman, pornind de la experiența directă. Prin atelierul lui au trecut mulți sculptori, printre care și Constantin Brâncuși, care părăsind atelierul după numai câteva luni și-a justificat plecarea spunând: "Nimic nu se poate înălța la umbra marilor arbori!"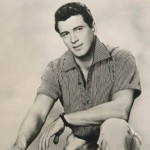 4. Se naste in 1925 actorul american Rock Hudson. Filmografia sa cuprinde: Winchester '73, Man's Favorite Sport?, Pillow Talk, Come September, Giant, Bend Of The River, Send Me No Flowers, etc.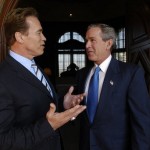 5. Actorul american Arnold Schwarzenegger este investit in functia de guvernator al Californiei.