Se zice ca nu trebuie sa fii destept ca sa stii sa saruti. Cercetatorii au analizat stiintific  "problema" sarutului. Iata la ce concluzii au ajuns: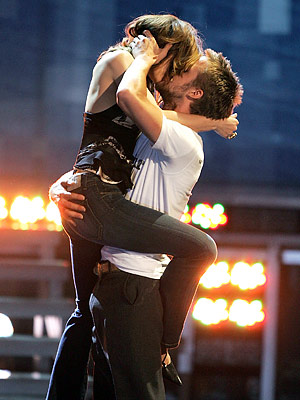 01. Cam 30 de muschi muncesc pentru celebrul sarut frantuzesc: 12 controleaza miscarea buzelor, 11 a limbii si restul ajuta la accelerarea pulsului de la 70 la 150 batai pe minut.
02. In medie, primul sarut e cu 4 ani inainte de inceperea vietii sexuale. 50% dintre barbati experimenteaza primul sarut in jurul varstei de 13 ani.
03. Cel mai lung sarut din toate timpurile a durat 17 zile, 10 ore si 30 de minute, conform Guinness Book. Dupa performanta, cuplul a fost internat cu epuizare severa. De mentionat ca dupa ce si-au revenit, nu s-au mai intalnit niciodata.
04. 67% au fost de acord ca cel mai popular sarut este cel pe buze.
05.  50% dintre femei sunt de parere ca mai bine se despart de parteneri daca nu stiu sa sarute.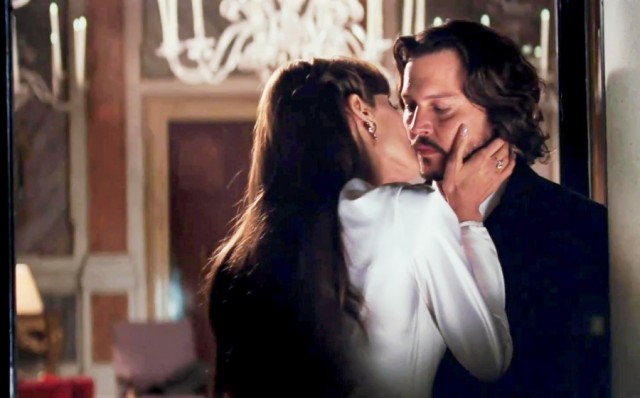 06. 278 de tipuri de germeni sunt in gura. In timpul sarutului mii de germeni trec de la un partener la celalt fara sa faca rau. Organismul produce enzime si antibiotice naturale pentru apararea organismului.
07. Rujul pe buze la femei nu e preferat de barbati. 63% din barbati sunt de parere ca prefera sa sarute buzele naturale si moi ale unei femei, decat unele rujate.
08. Top 3 cele mai frumoase saruturi din filme:
                             – Vivien Leigh &  Clark Gable – "Gone with the Wind"
                            –  Sharon Stone & Michael Douglas – "Basic Instinct"
                            – Hugh Grant & Andie MacDowell – "Four Weddings and a Funeral"
09. Oamenii de stiinta spun ca omul a inceput sa se sarute din Era Reptilelor. Totusi, in literatura nu exista dovezi mai devreme de sec al XVI-lea.  Pe de altă parte, personajele din antichitate se salutau reciproc cu sărutări, chiar dacă acestea erau intre barbati – se considera că este absolut normal.
10. 44% dintre barbati si 48% dintre femei spun ca nu suporta sa fie muscati in timpul sarutului.