Mi-am inceput ziua, si implicit saptamana, cu o postare a unui selfie pe facebook, in care mi se vad toate ridurile de expresie, iar la descriere am ales titlul unei melodii din anii '70 a trupei Mashmakhan "As the years go by" la care am mai adaugat #monday #nostalgia.
"… as the years go by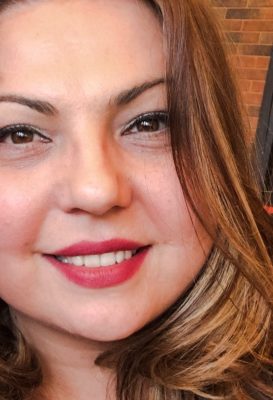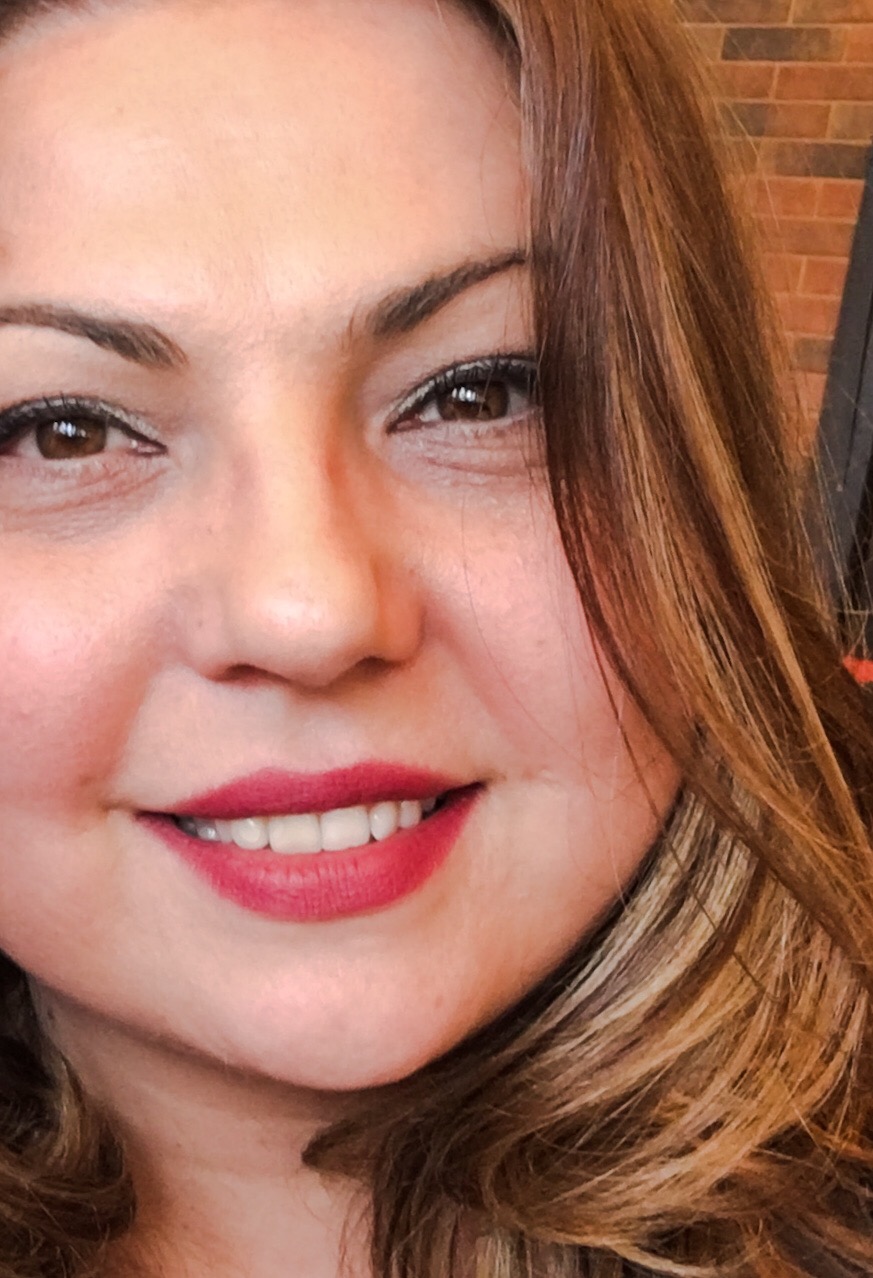 I will not love another guy"
Nu stiu daca are vreo legatura cu faptul ca e luni sau ca a venit usor-usor toamna, cert e ca m-a apucat asa o nostalgie, ca aproape am un nod in gat.
Ma uit la mine si mi se pare ca sunt atat de schimbata! Ce diferenta este intre mine cea de astazi si cea de acum 10 ani! Ca sa nu mai vorbesc de mine cea de acum 20 de ani. 🙂
Unde-mi sunt visele, iubirile, sperantele? Ce s-a ales de ele? Ce am realizat si cat? Unde-mi sunt aripile cu care ar fi trebuit sa zbor dincolo de linia orizontului sau ce a mai ramas din ele?
Problemele de sanatate si cele de zi cu zi si-au pus amprenta pe corpul, pe fata mea si, implicit, pe starea mea de spirit. Am obosit sa fiu draguta, sa fiu o prietena care ajuta mereu fara sa astepte aceleasi lucruri de la ceilalti, sa ma abtin in a-mi expune opiniile de cate ori simt nevoia sa o fac. Din nefericire pentru mine, si asta nu are vreo legatura cu trecerea anilor, faptul ca ma exprim transant, fara ocolisuri si cuvinte mestesugite, mi-a cam daunat.
Nu multa lume apreciaza ca spui lucrurilor pe nume. Si pana acum ar fi trebuit sa invat sa-mi musc limba mai degraba decat sa supar sau sa irit prin cuvintele mele. Pur si simplu. Doar ca, desi la nivel teoretic stiu foarte bine asta, felul meu de a fi ma impiedica. Nu stiu de ce. Poate pentru ca vin din zona Moldovei si imi clocoteste sangele in vene cand vad nedreptate, ignoranta sau indiferenta.
Cu toate acestea, odata cu trecerea anilor mi se inmoaie inima mai usor, ca sa folosesc o expresie de-a bunicii mele. Uit cand stiu ca e mai bine sa fac asta, iert mai repede, trec cu vederea si las de la mine atunci cand stiu ca am dreptate.
Ar mai fi multe de adaugat, doar ca las timpul sa mai treaca si astfel as avea mai multe de zis.
Pana la urma, nu au trecut chiar atat de multi ani peste mine… 😛