Cred ca nu exista actor care sa nu se fi gandit de-a lungul carierei cat de minunat ar fi daca ar castiga un premiu Oscar. Cu toate acestea exista 3 actori care au refuzat statueta: Dudley Nichols, George C. Scott si Marlon Brando. Acesta din urma a trimis-o pe colega lui de breasla, mult mai tanara si mai putin cunoscuta, Sacheen Littlefeather, presedintele Comitetului National de Imagine a Amerindienilor, sa anunte motivul pentru care nu putea sa accepte premiul: tratamentul aplicat amerindienilor de catre industria contemporana a filmului. 
Premiile Oscar sunt cele mai importante premii din cinematografie. Decernarea acestora se face intr-o gala impresionanta, pentru care sunt alocate bugete importante si care sunt vizionate de catre milioane de telespectatori.
Lasand la o parte aerul glamouros, in spatele acestei ceremonii, exista si cateva lucruri care au ramas in constiinta colectiva. Sa le spunem – curiozitati. 🙂
# Statueta are o greutate de 4 kg si o inaltime de 34 cm si este suflata cu aur de 24 de carate.
# De la prima editie a Galei Oscar, in 1929, pana astazi s-au produs aproximativ 3 milioane de statuete.
# Numele statuetei a fost dat de Margaret Herrick, Directorul Executiv al Academiei de Film si fondatoarea Bibliotecii Academiei.
# "S-a intamplat intr-o noapte" (engleza It Happened One Night) este filmul care in 1935 a castigat toate cele 5 premii importante ale Academiei, fiind astfel primul care reuseste aceasta performata. Premiile sunt: cel mai bun actor (Clark Gable), cea mai buna actrita(Claudette Colbert), cel mai bun scenariu, cea mai buna regie si cel mai bun film.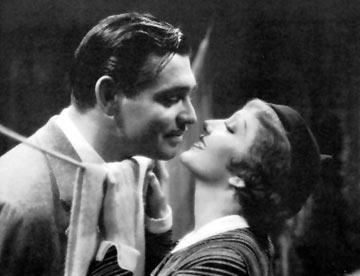 Acest lucru s-a mai repetat peste 40 de ani cu filmul "Zbor deasupra unui cuib de cuci" (1975) regizat de Milos Forman. Filmul este o adaptare dupa romanul cu acelasi nume al lui Ken Kesey si il are protagonits pe Jack Nicholson. In 1991 "Tacerea mielor" cu Jodie Foster si Antony Hopkins a fost cel de-al treilea film care castiga toate cele 5 premii importante.
# Prima femeie care a castigat doua premii Oscar, doi ani la rand, in 1936 si 1937, a fost Luise Rainer.
# Kathryn Bigelow a fost prima si unica femeie care a castigat premiul pentru cel mai bun regizor, in 2009.
# Cele mai premiate filme din istorie sunt: Ben-Hur, Titanic si Lord of the Rings: Return of the King, fiecare cu cate 11 premii.
# Persoana cu cea mai mare recunoastere din istoria Academiei a fost Walt Disney, cu 60 de nominalizari si 26 de statui castigate.
# Cea mai nominalizata femeie este Meryl Streep, cu 21 de nominalizari. A castigat statueta de numai 3 ori.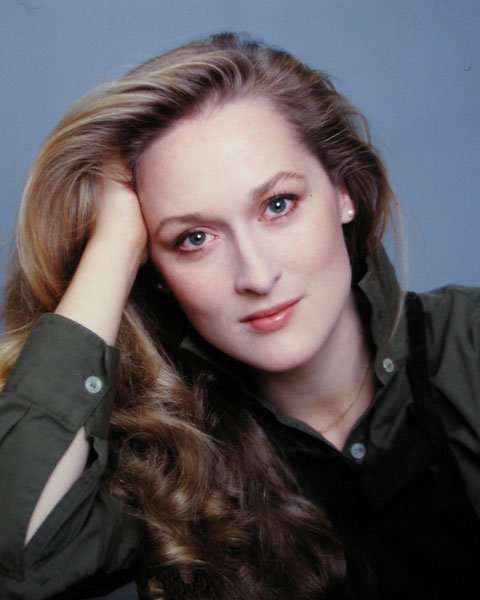 # Cel mai nominalizat actor este Jack Nicholson, cu 12 nominalizari. A castigat tot de numai 3 ori.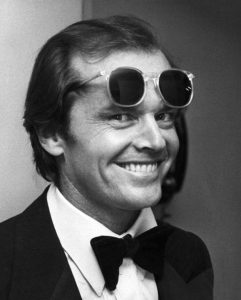 # Cel mai tanar actor este, pana acum, Adrien Brody. El a castigat Oscarul cu rolul din filmul "Pianistul" la 29 de ani.
# Cea mai tanara actrita este Marlee Matlin. Aceasta a castigat la numai 21 de ani, cu rolul jucat in filmul "Copiii lui Dumnezeu".
# Filmele science-fiction nu au avut prea mare succes de-a lungul timpului la Premiile Oscar. Doar 9 filme au fost nominalizate in toata istoria Oscarului. Printre acestea se numara, E.T., Avatar sau Her.
Cea de a 92-a ediție a Premiilor Academiei Americane de Film va avea loc in noaptea aceasta la Teatrul Dolby din Hollywood, Los Angeles. Vor fi decernate premii pentru 24 de categorii. Dupa succesul formatului de la cea de-a 91-a editie din 2019, ceremonia va avea loc din nou fara o gazda.
Amintesc aici doar cativa dintre cei nominalizati.
Pentru cel mai bun film: The Irishman, Jojo Rabbit, Joker, 1917, Once upon a time in Hollywood etc.
Cel mai bun regizor: Martin Scorsese, Quentin Tarantino, Sam Mendes.
Cel mai bun actor: Antonio Banderas, Leonardo di Caprio, Joaquin Phoenix.
Cea mai buna actrita: Renée Zellweger, Charlize Theron, Scarlett Johansson.
Merita amintiti si cativa dintre cei nominalizati pentru rolurile secundare: Tom Hanks, Antony Hopkins, Al Pacino, Brad Pitt, Margot Robbie, Florence Pugh, Laura Dern, Kathy Bates.
sursa foto: forbes.com, wikipedia.com, eightieskids.com