World Press Photo of the Year, eveniment organizat la Amsterdam in 12 aprilie, si-a anuntat nominalizatii.
Anul acesta, juratii vor acorda premii la 8 categorii, iar premiantii vor fi alesi dintre cei 42 de fotografi din 22 de tari. Fiecare categorie are cate 6 nominalizari.
Mai jos sunt cateva din fotografiile selectate in concurs. La unele categorii mi-a fost usor sa aleg, insa au existat cateva in care cel putin 5 din 6 fotografii mi-au miscat sufletul. Asa s-a intamplat la categoriile: Environment, General News sau People. Restul, le puteti vedea accesand siteul https://www.worldpressphoto.org/collection/photo/2018
Contemporary issues
"Lagos Waterfronts under Threat" – Jesco Denzel, Germania. O barca cu expati isi face loc pe canalele unei vechi comunitati de pescari, comunitatea Makoko, Laos.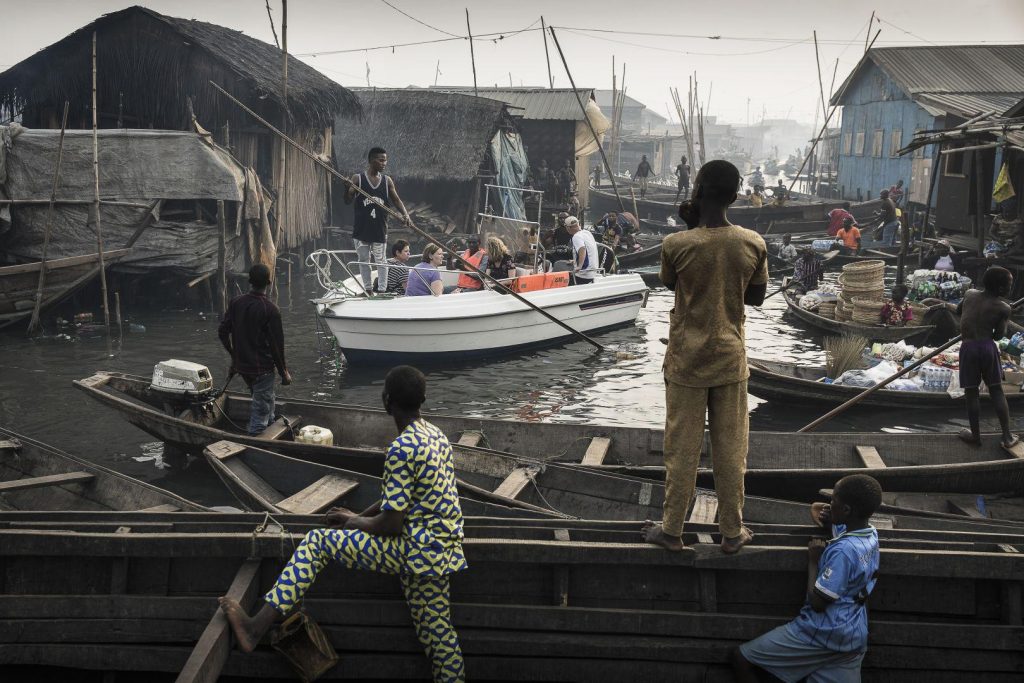 "More Than a Woman" – Giulio Di Sturco, Italia. Intr-un spital din Chonburi, langa Bangkok, medicul consulta pacienta, dupa o operatie de schimbare de sex.

Environment
"Waiting For Freedom" – Neil Aldridge, Africa de Sud. Un rinocer alb, adormit si legat la ochi, urmeaza sa fie eliberat in Delta Okavango, Botswana, pentru a fi protejat de braconieri.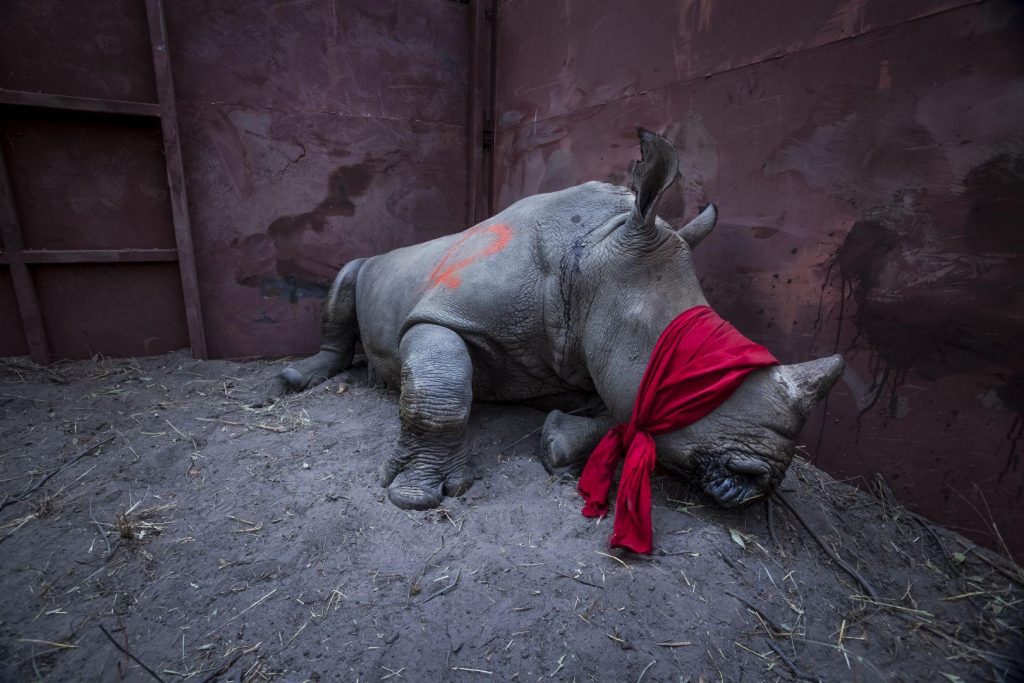 "Amazon: Paradise Threatened" – Daniel Beltra, Statele Unite. Efectele defrisarilor in Amazon, Brazilia.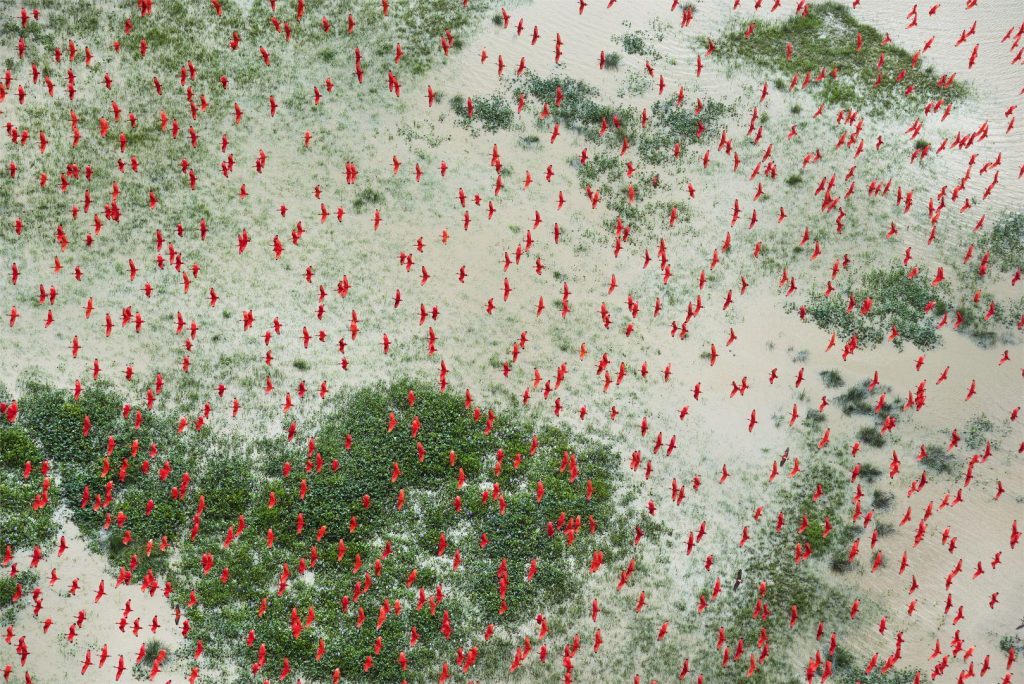 General News
"Lives In Limbo" – Francesco Pistilli, Italia. Inasprirea asa-numitei "cai balcanice" in Uniunea Europeana a lovit mii de refugiati care incearca sa traverseze tarile pentru a-si cauta o noua viata in Europa. Multi au petrecut iarna inghetata in depozite de acest tip de prin garile din Belgrad, Serbia.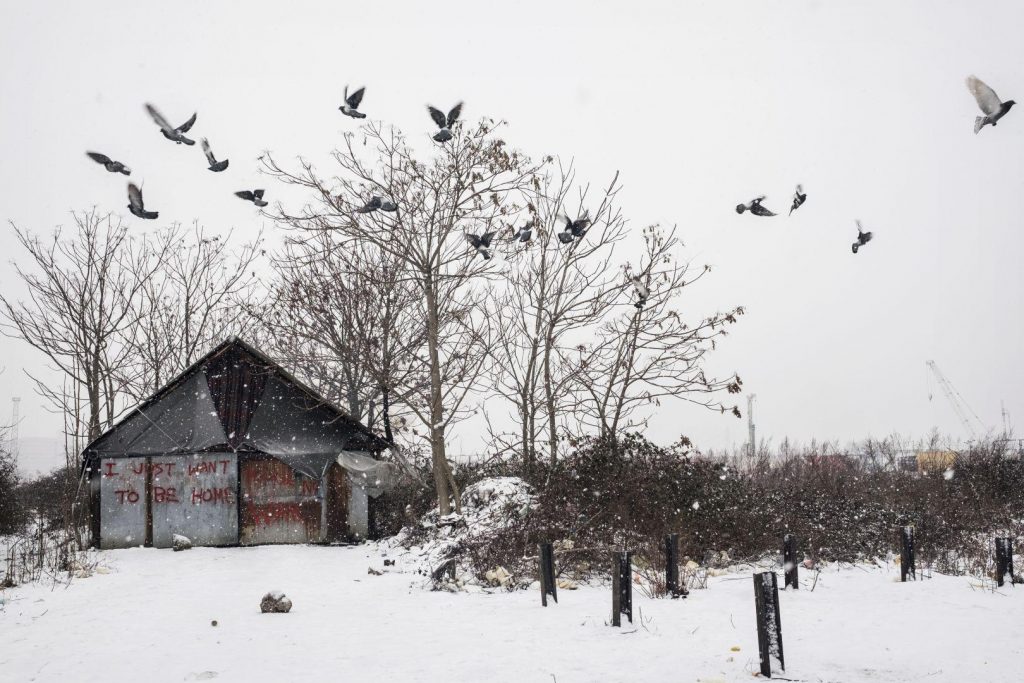 "The Battle for Mosul" – Ivor Prickett, Irlanda. La inceputul lunii iulie, dupa luni de lupte, guvernul irakian a declarat orasul Mosul complet eliberat de ISIS, desi conflictul a continuat. Mii de civili au fost ucisi in timpul luptei pentru Mosul, iar orasul a ramas o ruina.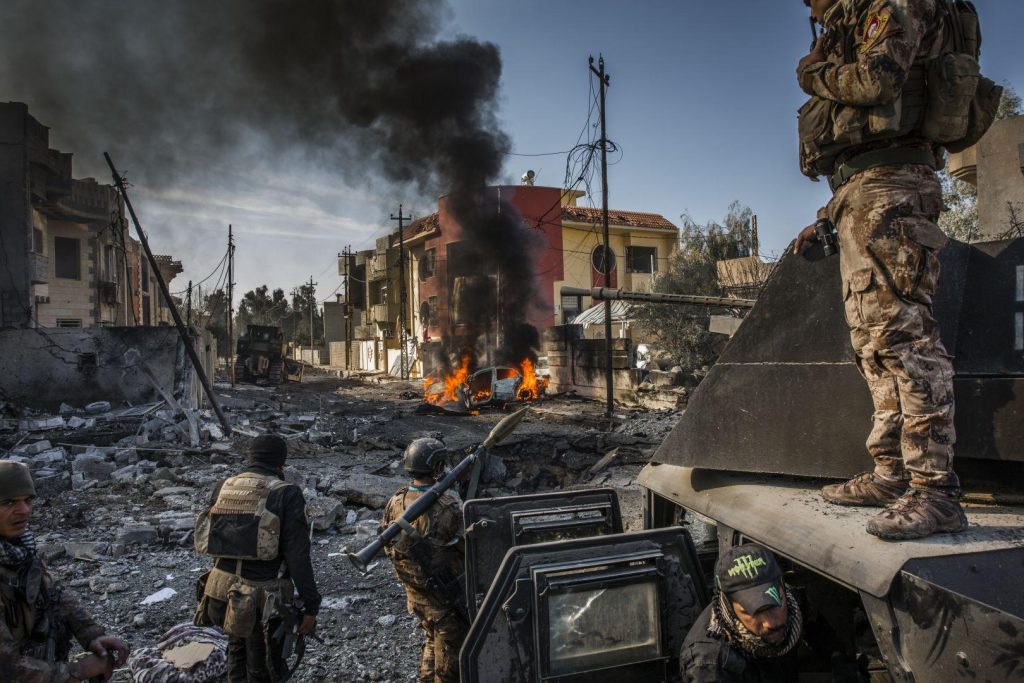 Nature
"Warriors Who Once Feared Elephants" – Ami Vitale, Statele Unite. Elefantii raniti sau abandonati sunt vindecati, hraniti si apoi lasati in libertate in nordul Kenyei.

"Jump" – Thomas P. Peschak, Africa de Sud. Pinguinii Rockhopper (saritori) pe coasta Insulei Marion.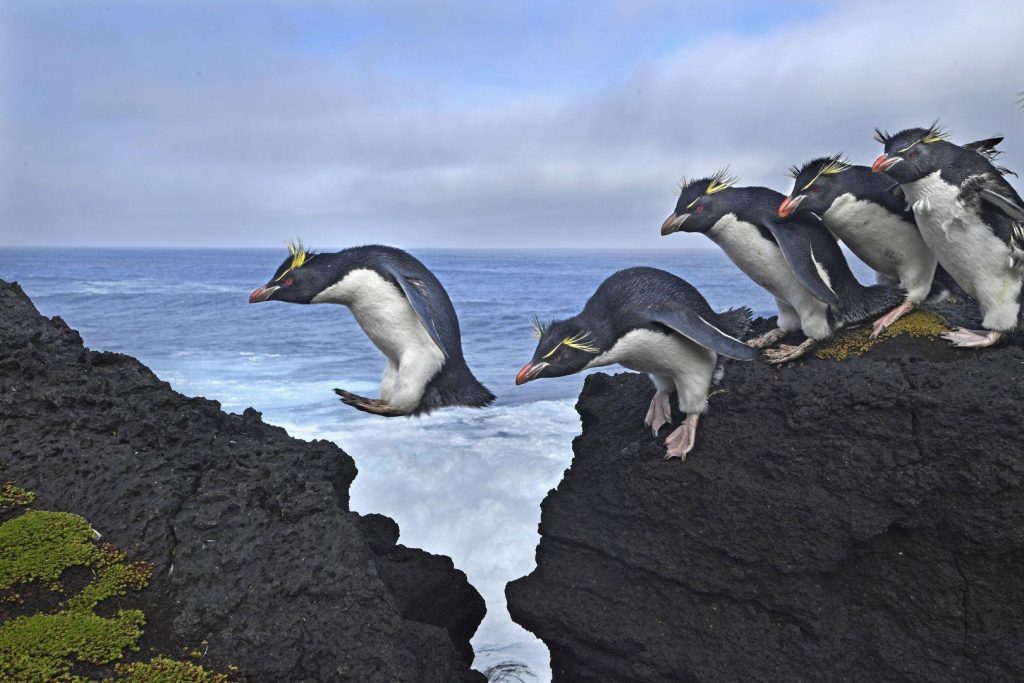 People
"Finding Freedom in the Water" – Anna Boyiazis, Statele Unite. In mod traditional, fetele din arhipelagul Zanzibar sunt descurajate sa invete sa inoate. Proiectul Panje ofera posibilitatea ca femeile si fetele din zona sa invete sa inoate in costume de baie care acopera tot corpul, astfel incat nu compromit credintele culturale si religioase.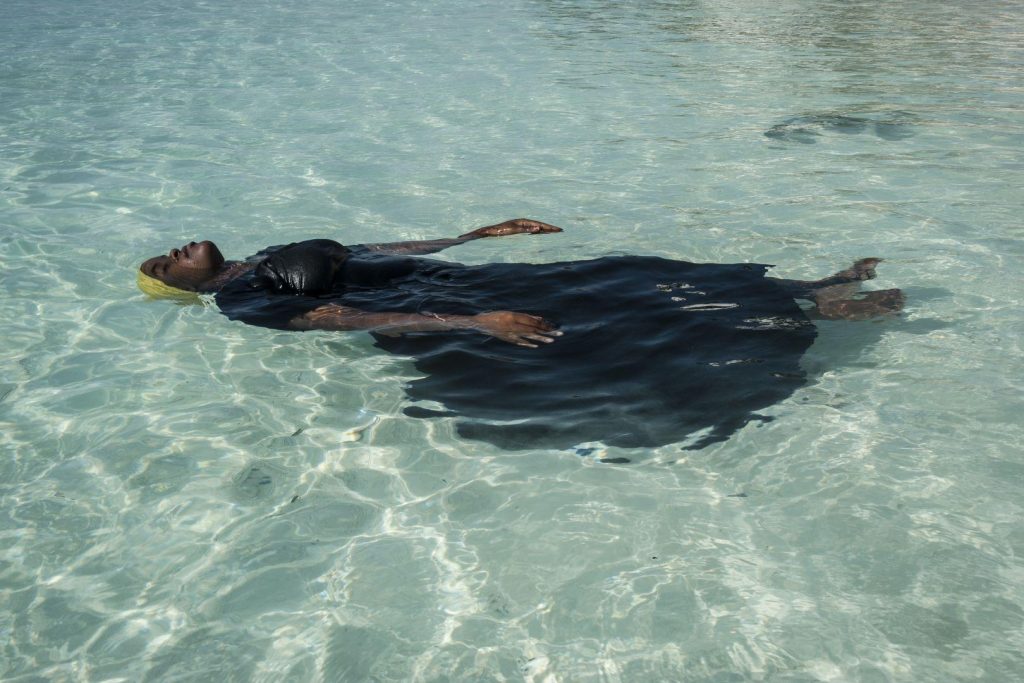 "Earth Kiln" – Huaifeng Li, China. Doi frati traiesc intr-un yaodong traditional, sculptat intr-o creasta in Loess Plateau din centrul Chinei. Aceste locuinte, adevarate pesteri, sunt foarte bine izolate datorita peretilor din pamant, ce ii ajuta pe locuitori sa supravietuiasca iernilor aspre.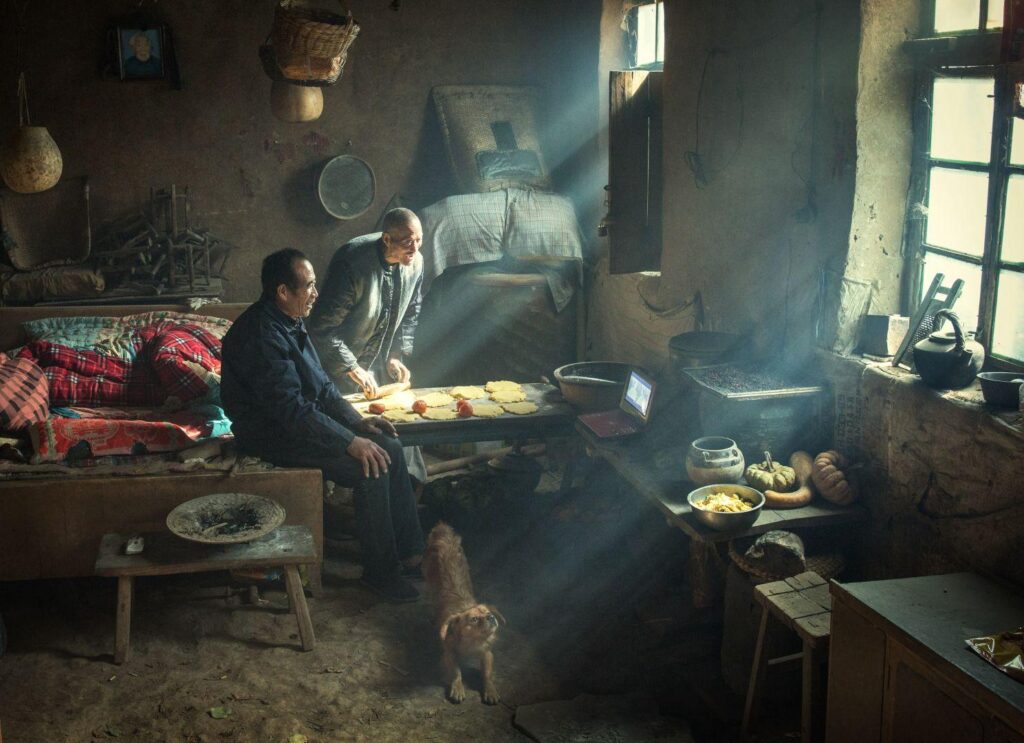 sursa foto: https://www.worldpressphoto.org/collection/photo/2018/people/huaifeng-li
Despre World Press Photo
World Press Photo Foundation este o organizatie independenta, non-profit, fondata in 1955 in Olanda, la Amsterdam, cunoscuta pentru acordarea de premii pentru cele mai reusite fotografii si omagierea fotojurnalistilor care reusesc sa surprinda vizual prin stari sufletesti sau actiuni deosebite.