Londra Victoriana. Viata surprinsa in imagini extraordinare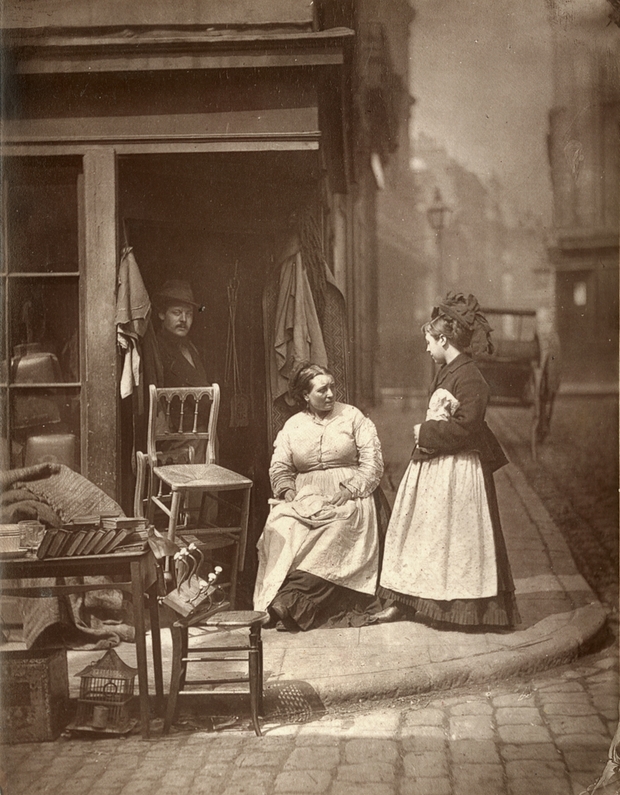 La sfarsitul secolului al XIX-lea, mai exact intre 1876-1877, aparea lunar o revista, daca o pot numi asa, semnata de jurnalistul socialist Adolphe Smith si de exceptionalul fotograf, John Thomson.
"Street life in London" prezinta in scurte povestiri, completate de imagini, viata pe strazile Londrei din epoca victoriana. Autorii au fost interesati, in principal, de patura saraca a societatii, de cosari, vanzatori ambulanti, cersetori, "doctori" stradali etc. Povestile si fotografiile, adevarate marturii ale vremii, le-am descoperit online, pe Digital Library.
Info:
Adolphe Smith – jurnalist si militant socialist englez
Highlights: A participat la Comuna din Paris, unde a condus un serviciu de ambulanta.
In Chicago studiaza conditiile de viata ale lucratorilor din abatoare.
Lucrari: Street life in London; Chicago and the slaughter house question; The Biography of Charles Bradlaugh etc.
John Thomson – fotograf scotian, geograf, calator
Highlights: Timp de 10 ani a calatorit in Orientul Indepartat fotografiind oameni, artefacte, peisaje.
A pus bazele fotojurnalismului.
Lucrari: The Antiquities of Cambodia, Illustrations of China and Its People, Street Life in London, Through China with a Camera etc.
Street life in London reprezinta dovada timpurie a fotografiei sociale si a documentarii. Pentru exemplificare am ales cateva imagini, dar si prezentarea pentru ceea ce autorii au numit "Italian Street Musicians".
'Street Life in London', 1877, John Thomson si Adolphe Smith: "Italienii, fii de tarani, muncitori agricoli si alte persoane care ar putea sa duca o viata respectabila in propria lor tara, prefera sa vina in Anglia, unde, uneori, sunt tratati ca niste cersetori. Ei considera ca un cersetor in Anglia este mai bogat decat un muncitor din Italia (…) Prin urmare, italianul, bazandu-se pe generozitatea englezului, migreaza cu speranta ca daca ar primi cat primeste orice englez sarac, i-ar fi suficient cat sa isi cumpere o ferma in tara natala."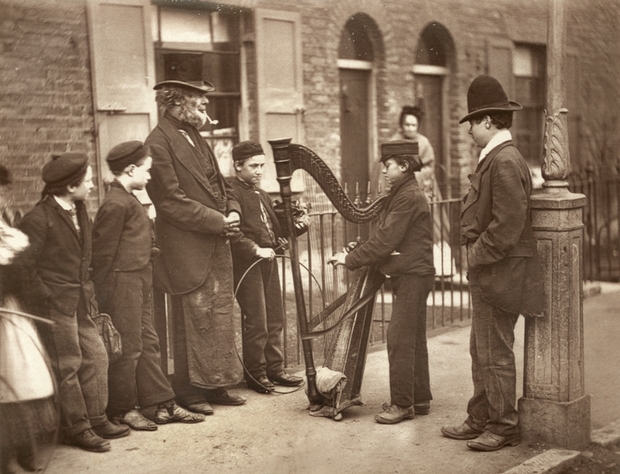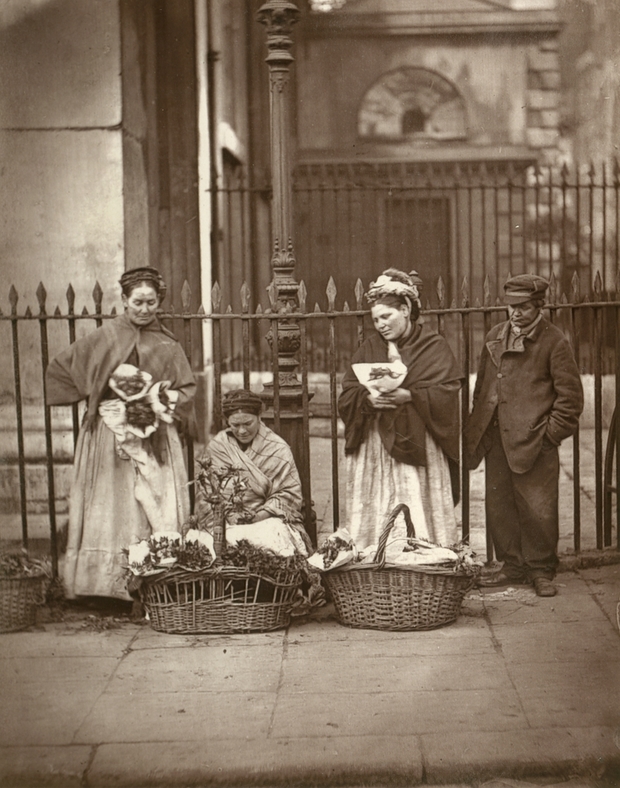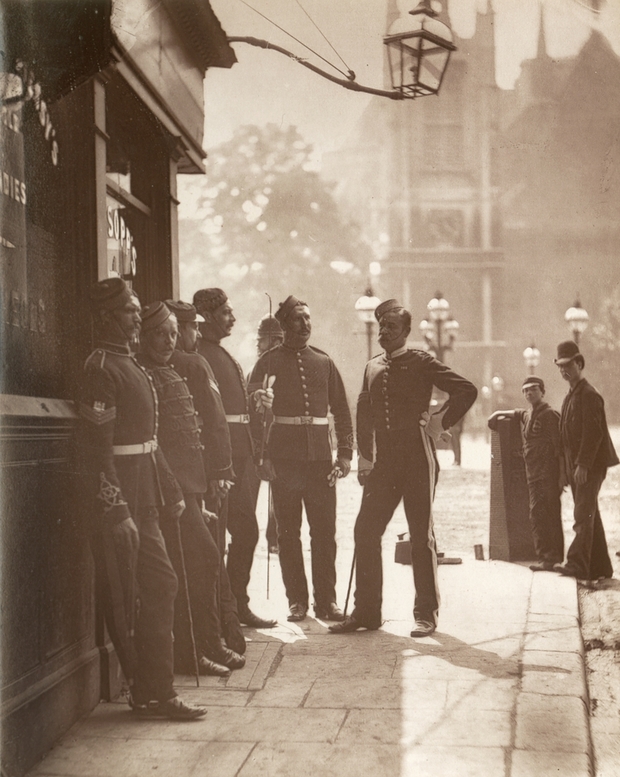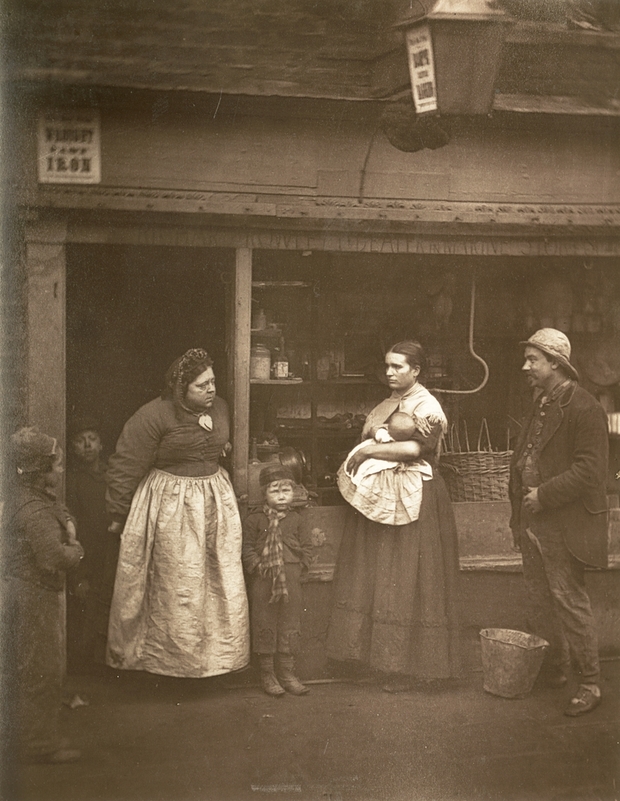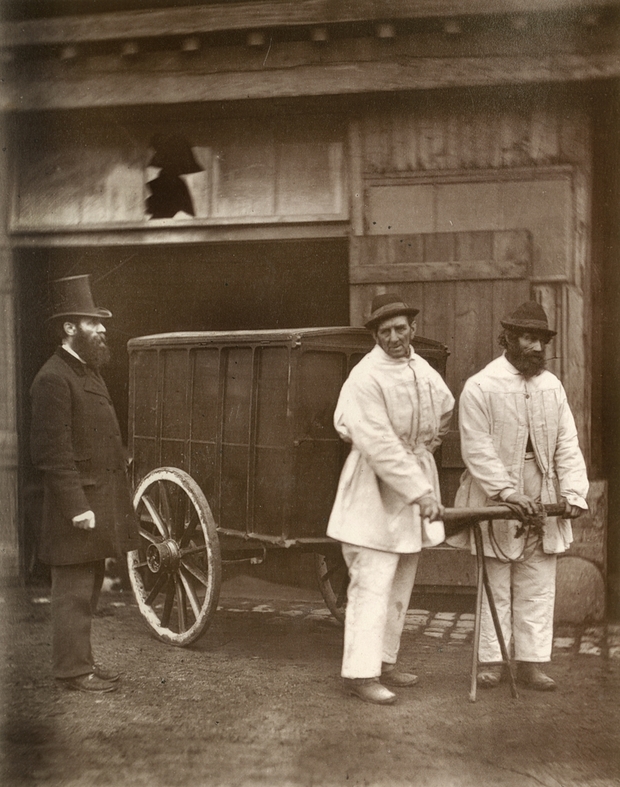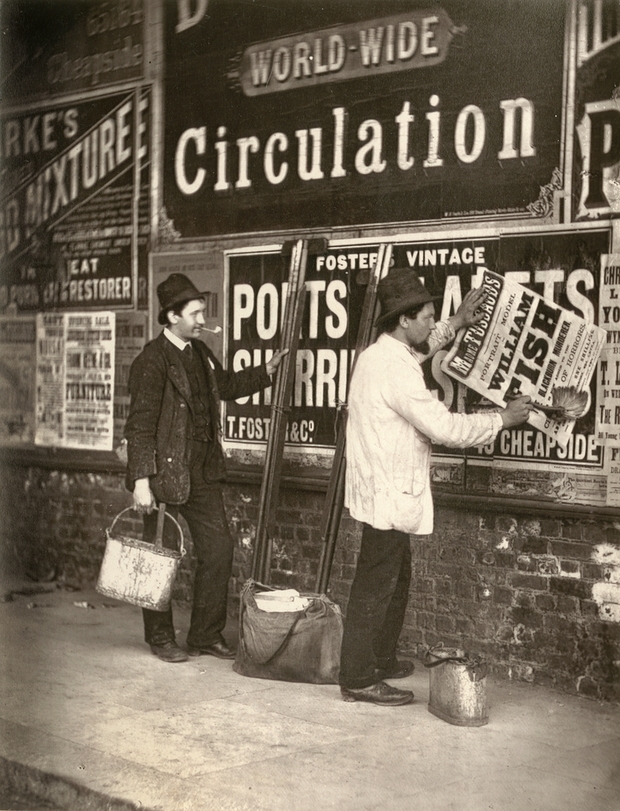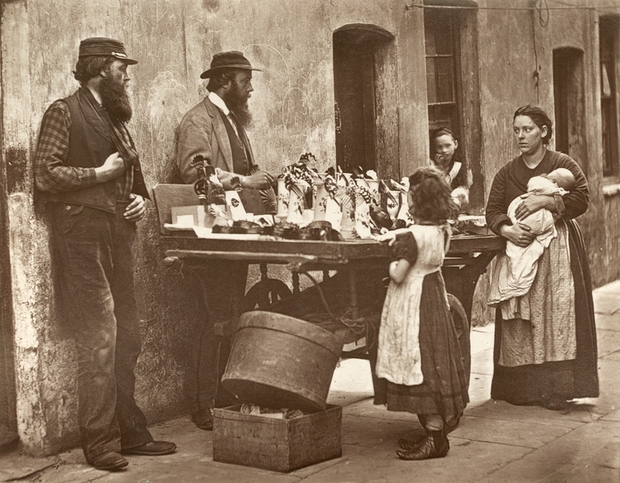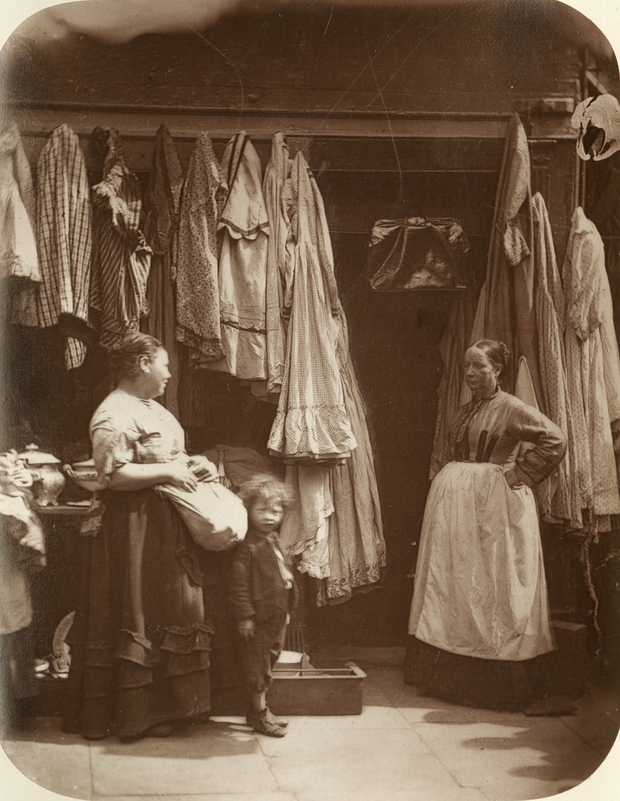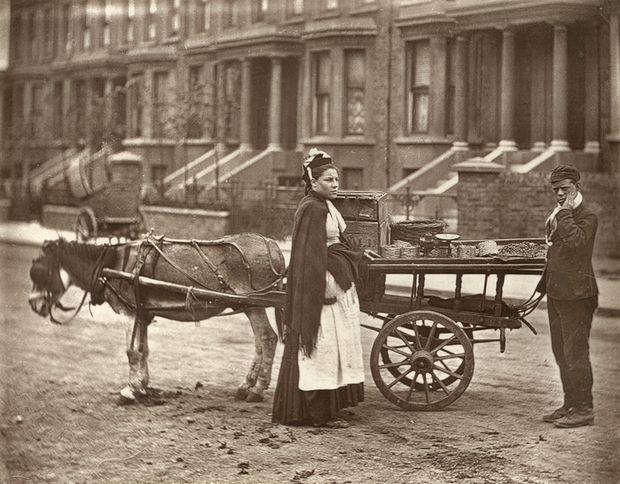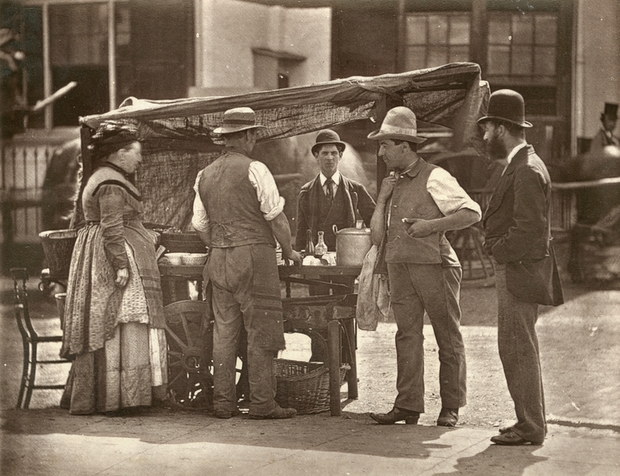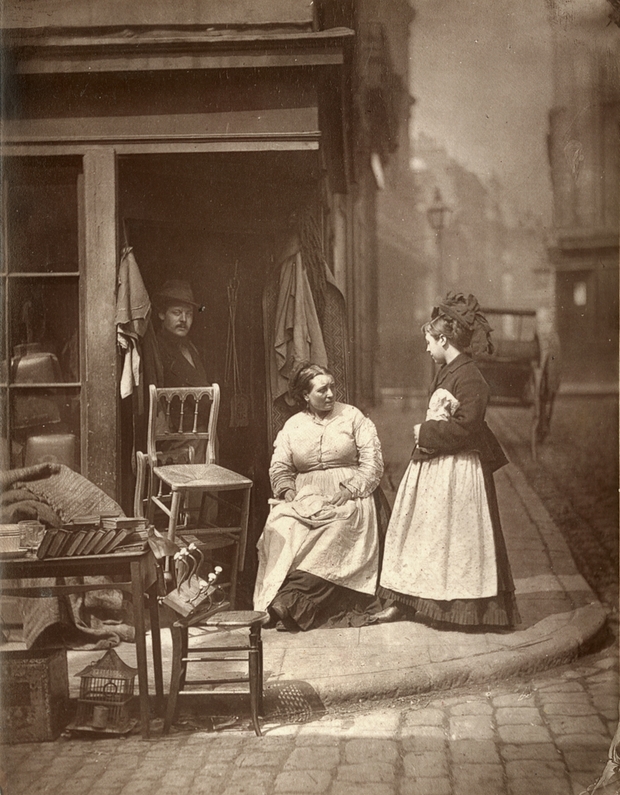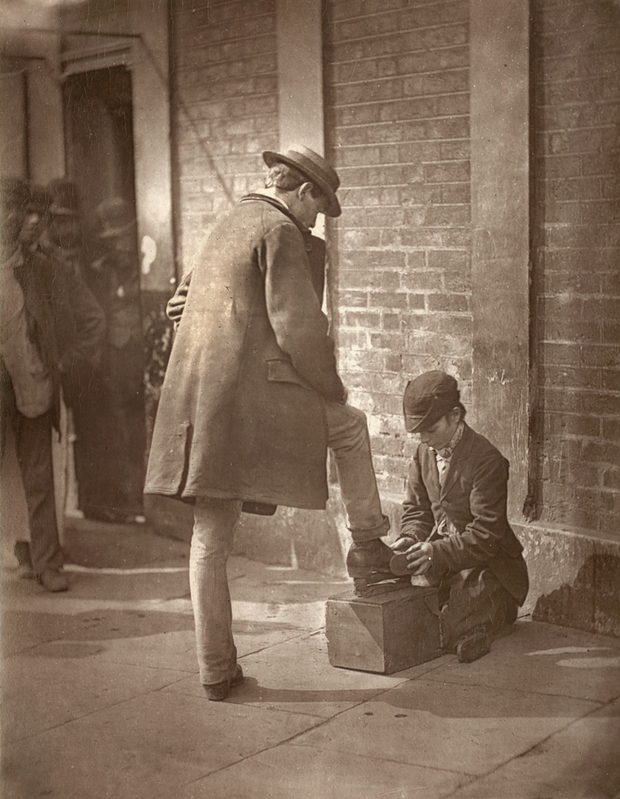 sursa: http://digital.library.lse.ac.uk/collections/streetlifeinlondon