1
TweetThese impressive ice sculptures are part of a display for the upcoming Harbin International Ice and Snow Festival.
TweetA house that illuminates to Christmas music. It was not put together in stop-action form from still photographs. It is an artifact of the high compression used in the clip circulated via e-mail.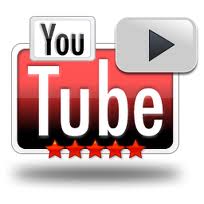 3
TweetLa Senza presents The Cup Size Choir Seven girls with bra sizes A to G make up the musical notes of the Cup Size Choir.
TweetBeirut, Lebanon Bucharest-Piata Unirii/2007, Romania Warsaw-Castle Square, Poland Moscow-Kremlin, Russia Madrid – Atocha, Spain Paris – Disneyland, France Prague, Chech Republic Rio de Janeiro, Brazil Sao Paolo, Brazil Sydney, Australia New York – Times...